Gazpacho is a cold soup typical of Spanish gastronomy that is consumed especially in the summer months. This is a very versatile recipe that allows you to use a wide variety of ingredients. On this occasion, we bring you a delicious and refreshing variant: the lettuce gazpacho.
Lettuce is a very nutritious and healthy vegetable that provides vitamins, minerals and fiber to our body. In addition, it is very low in calories and therefore ideal for those who want to take care of their figure. For all these reasons, lettuce gazpacho is a perfect option to enjoy a fresh and healthy meal.

To prepare this recipe you will need the following ingredients:
A lettuce: any variety of lettuce is valid, although the most ideal are those with a sweeter flavor such as The leaves of iceberg lettuce or little gem lettuce
-A small cucumber
-A Greek yogurt
-Extra virgin olive oil
– White wine vinegar
– Salt and ground black pepper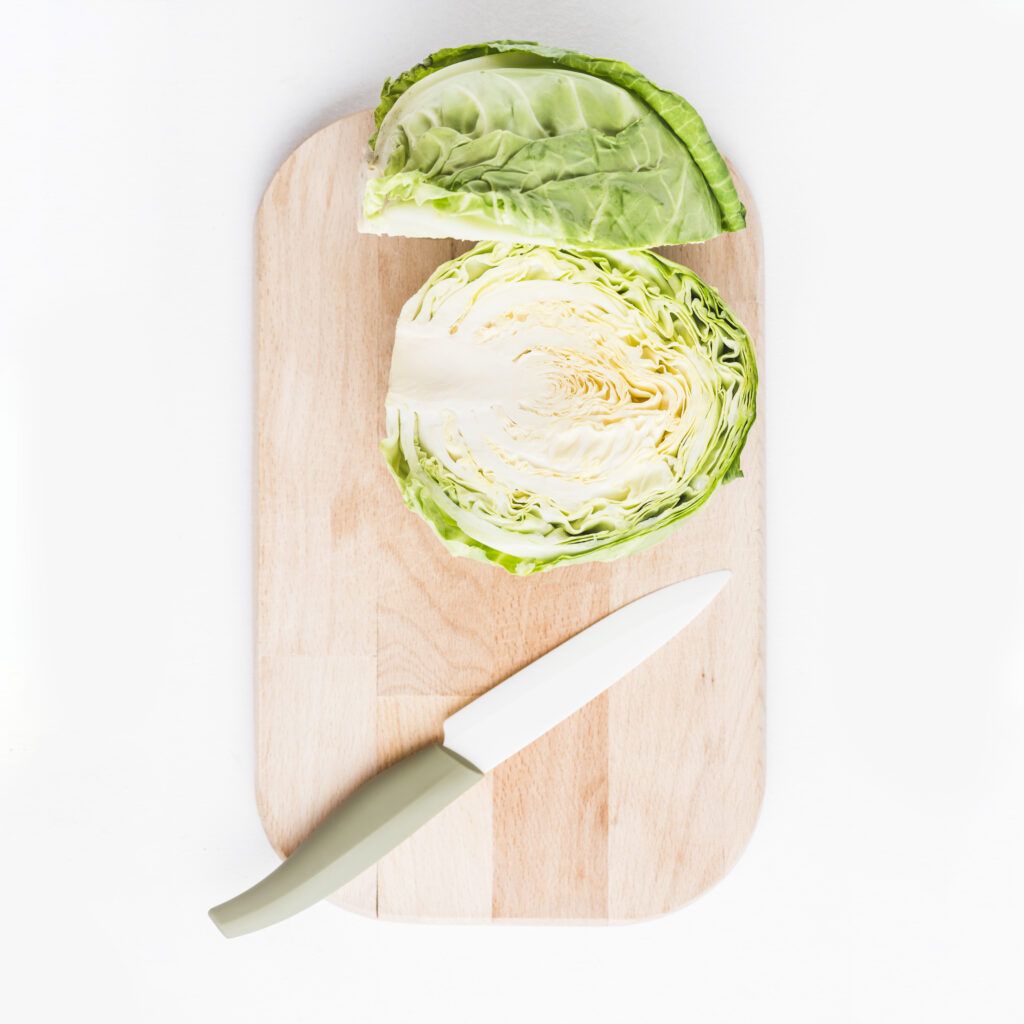 Elaboration:
To start, wash all the ingredients well and cut them into small pieces. Next, place them in the blender jar and blend until you obtain a homogeneous mixture. If you wish, you can add a little water to make the consistency more runny. Once you have obtained the desired texture, add a drizzle of extra virgin olive oil, a little white wine vinegar and salt and pepper to taste. Mix all the ingredients well and try to rectify the salt point if necessary. Finally, let it cool in the fridge for at least an hour so that the gazpacho is very cool when serving. You can decorate with a few pieces of cucumber or some croutons to give it a crunchy touch.
As you can see, the lettuce gazpacho is an easy, fast and healthy option to enjoy at any time of the day. Go ahead and try it and surprise your guests with this delicious recipe!