We Protect 
our environment and yours
As part of the agricultural sector, we have an important mission to generate as much food as possible using as few resources as possible and ensuring that future generations can continue to do so. That is why our commitment to sustainability focuses on soil protection and efficient water management.
We help farmers care for every inch of land they cultivate to ensure that they, and future generations, can continue to farm fertile and prosperous land.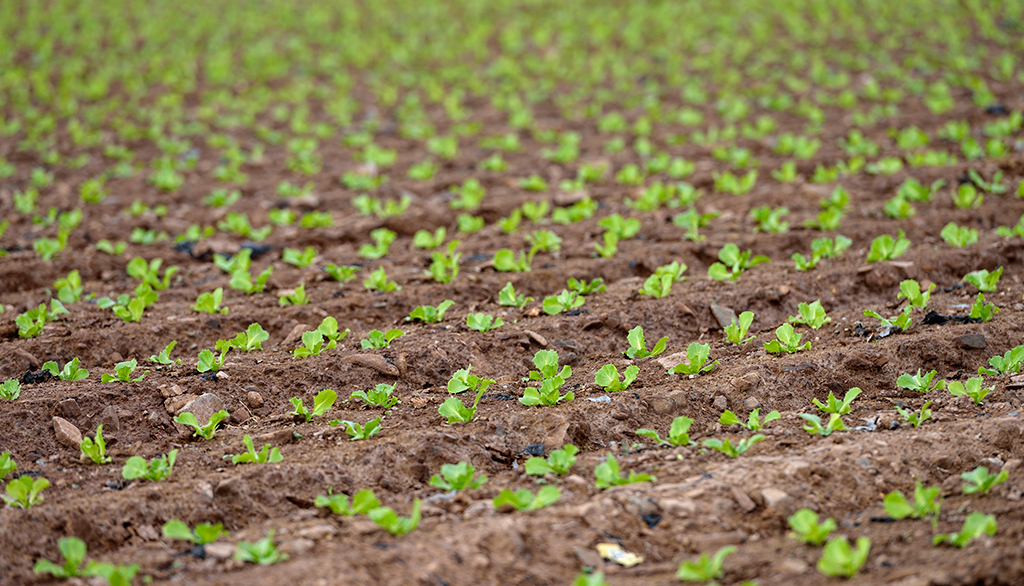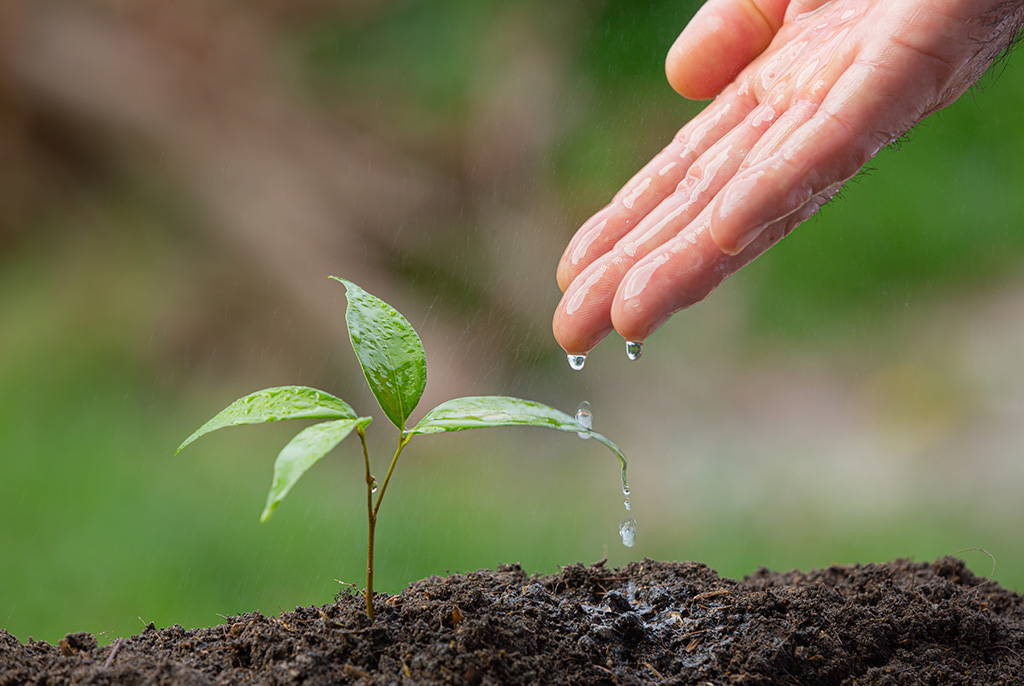 Efficient water management
In the land where we were born, every drop of water is gold, as our parents and grandparents taught us. Sol de Levante's crops make the most of every drop of water and take advantage of all the existing technology in favour of water efficiency.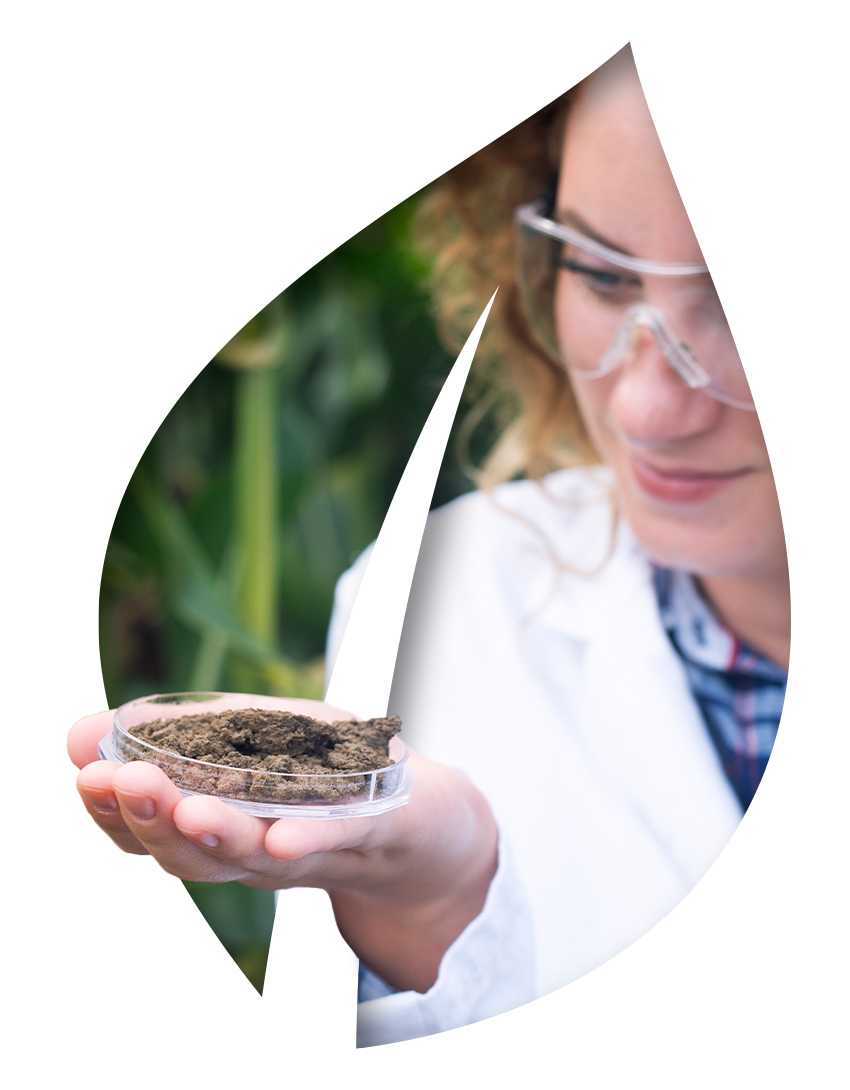 R&D for crop optimization
The growth of the world's population poses a challenge to the planet, we must produce more food in less space and with fewer resources, which is why crop optimisation is key.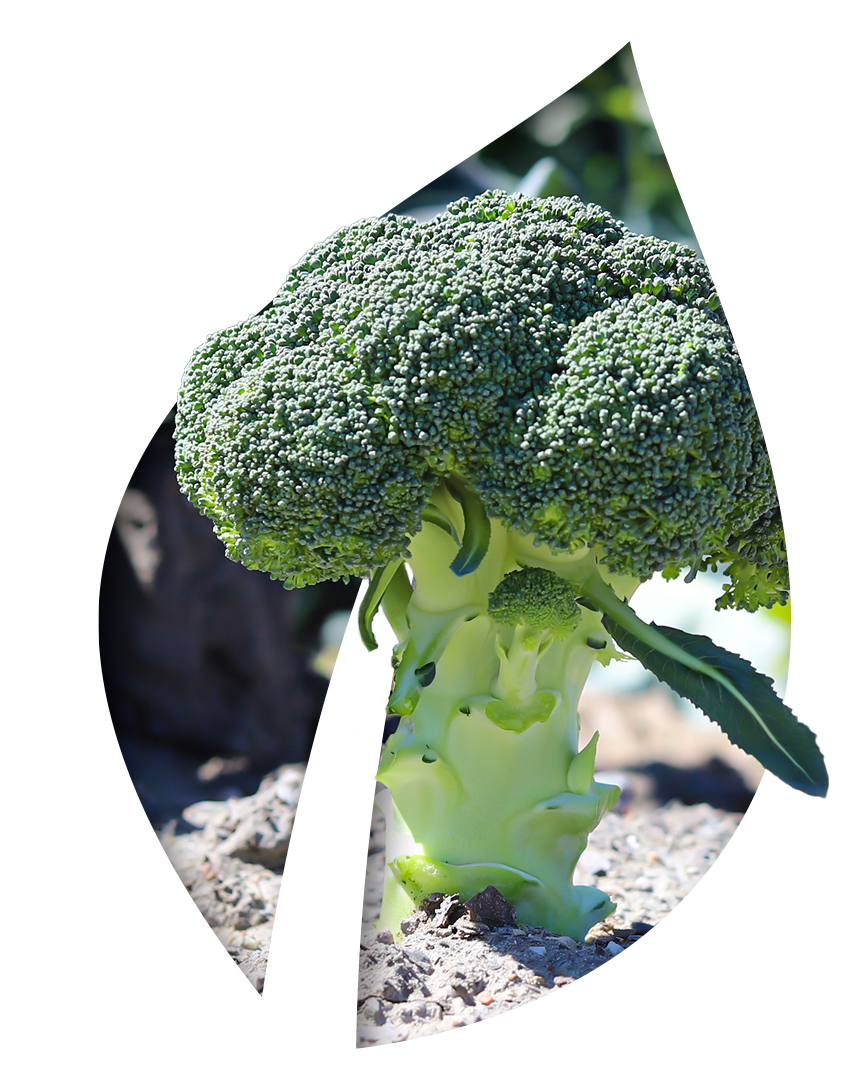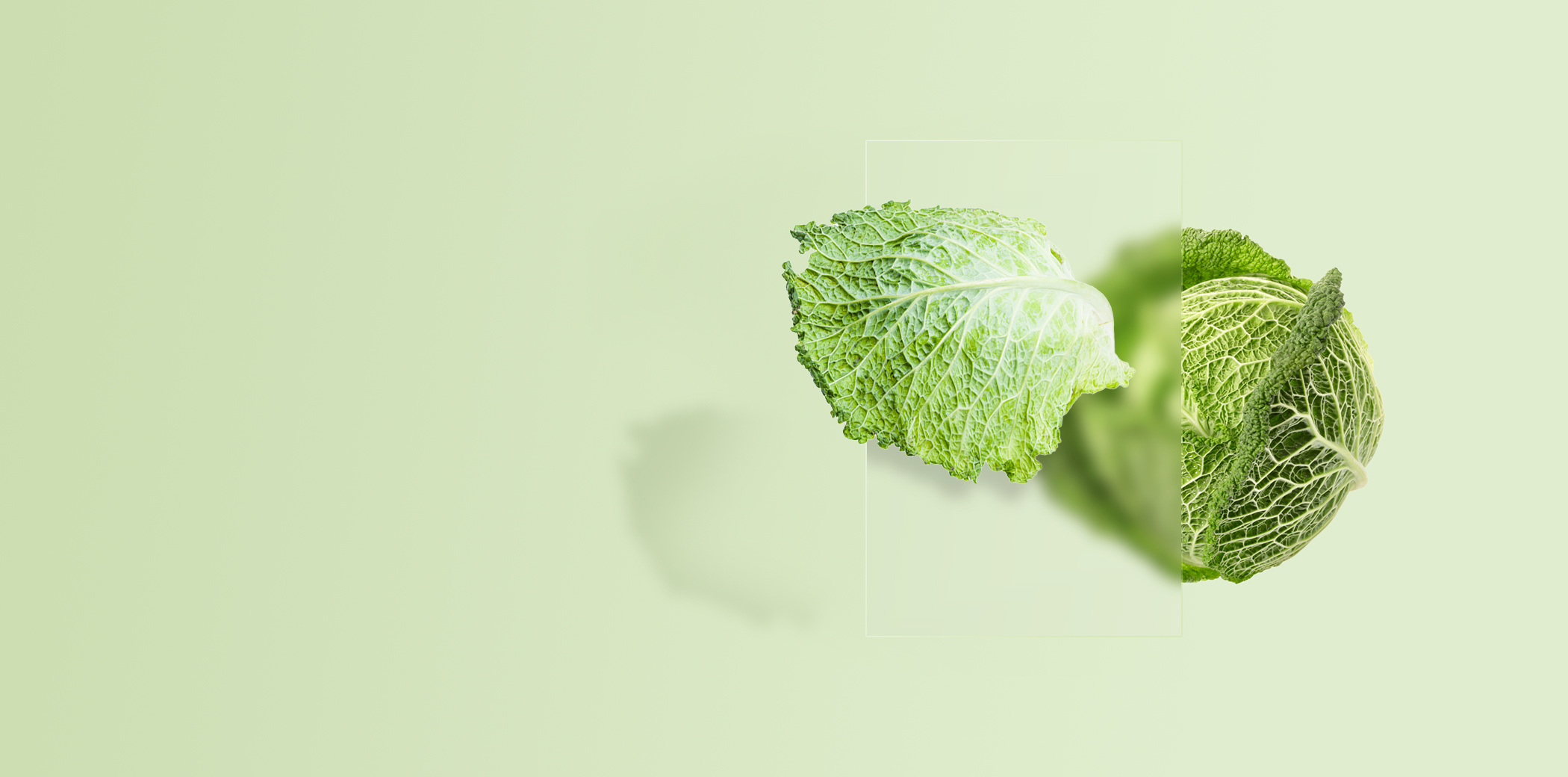 Commitment to
organic products
Based on our own conviction and also in response to consumer demand, we are dedicating more and more hectares of our crops to the production of organic fruit and vegetables.